New Portable Stimulus Tutorial Available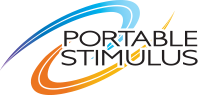 Until now, verification teams were not able to reuse tests as their efforts progressed from virtual platforms to RTL, from block-level to system-level, or from simulation to emulation, prototyping or silicon. This has changed with the development of the Accellera Portable Test and Stimulus standard, which enables reuse of verification intent throughout the product development process. The new "Portable Test and Stimulus: The Next Level of Verification Productivity is Here" tutorial delves into this powerful productivity-increasing standard.
This in-depth technical tutorial focuses on a set of typical design use cases from a variety of applications and shows how to use the Portable Stimulus Standard to create an abstract model of your verification intent. The tutorial then demonstrates how these models can be used to generate scenarios to be executed on the different platforms and environments used in your development process, and how the models can be reused and leveraged from project to project. A Q&A session with the Portable Stimulus Working Group follows the tutorial.
Congratulations Richard Weber, Recipient of the 2018 Technical Excellence Award
Richard Weber is the recipient of the seventh annual Accellera Technical Excellence Award. He was presented the award at DVCon U.S. on Monday, February 26th during the Accellera Day luncheon.
Mr. Weber has been a member of Accellera for more than 10 years and has participated in multiple working groups. He was recognized for his technical contributions in helping to drive register descriptions among multiple working groups including SystemRDL, IP-XACT and UVM.
New Proposed Working Group to Study IP Security 
The Accellera Board of Directors recently approved the formation of a Proposed Working Group (PWG) to define an IP Security Assurance Specification. The PWG is open to all interested parties for a period of six months. More details about this new activity can be found here >
Featured Events
SystemC Evolution Day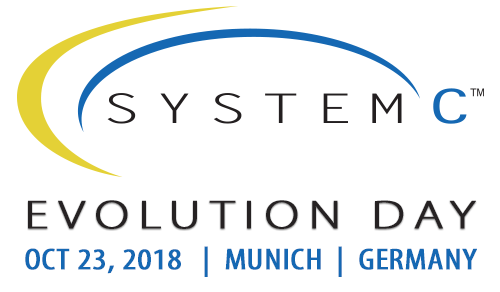 Workshop on the evolution of SystemC standards
October 23, 2018
Munich, Germany
Call for contributions open | Abstract submission deadline June 30
Registration open >
DVCon Europe
October 24-25, 2018
Holiday Inn Munich City Centre
Munich, Germany
dvcon-europe.org
Subscribe to our mailing list: